Do I need a real estate agent to buy or sell a home in British Columbia?
Advantages
Deciding to put your property on the market is one of the biggest financial decisions you'll ever make. Navigating the market is a complex process—our agents can help you with every step along the way. We work hard to ensure you get the best possible price, while also coordinating marketing, showings, negotiating, closing, and everything in between. Here are a few reasons why you should use a Rockies West REALTOR®:
Understand real estate values in your neighbourhood; we will help set a competitive price for your property
Establish a marketing strategy for your property, ensuring that it receives maximum exposure through advertising and networking
Take care of the many tasks involved in selling property––from placing your listing, to putting up the for-sale sign––ensuring the transaction is as simple and low-stress for you as possible
Guide your decision-making with detailed advise on your rights, options and obligations
Negotiate with buyers to achieve the best price possible
You need a real estate agent from Rockies West Realty
Why use a REALTOR®?
You're trusting a REALTOR® with your most valuable possession, your home. We take this responsibility very seriously and here is what we promise you:
We're highly trained – REALTOR® training is so rigorous that many candidates fail the pre-registration courses. Those who do pass must master a long, diverse list of subjects ranging from housing construction to family law.
We're continuously trained – REALTORS® keep pace with the times. All licensed REALTORS®must take continuing education courses to make sure their knowledge on subjects like legal issues and technology are up to date.
We do everything 'by the book' – A licensed REALTOR® is registered under provincial laws that govern exactly how real estate can and cannot be traded. These regulations are your legal guarantee of our professional promise.
We're ethical business people – REALTORS® must adhere to the extensive Code of Ethics of the Canadian Real Estate Association. Your interests are always first.
Your dealings with us are insured – For your peace of mind, provincial regulators sponsor consumer protection programs that may require, for instance, that REALTORS® maintain errors and omissions insurance. For sale by owner transactions are not insured – one more reason why you need a real estate agent.
You have an opportunity for recourse – Should you have concerns about the professionalism of a REALTOR®, provincial regulators and your local real estate board or association take these matters very seriously and work quickly to resolve any issues.
We work with the powerful Multiple Listing Service® – The MLS® is the single most powerful tool for buying and selling a home. Your REALTOR®can provide you with exclusive features of the local MLS®system, such as immediate notification when new properties are listed and access to strata fees, taxes, and any legal notes on the property title.
Information about REALTOR® ethics and licensing
Insight on why you need a real estate agent
Privacy and REALTORS® – Canadian Real Estate Association.
REALTOR® Code of Ethics – Canadian Real Estate Association
Working With a Real Estate Agent – British Columbia Real Estate Association. Read the BCREA's
If you're still asking yourself, "Do I need a real estate agent?", contact an office nearest to your community in Golden, Fairmont Hot Springs, or Invermere. We're here to help you with the biggest investment of your life.
Home Buying Tools
Why Use a REALTOR®?
Committed to the REALTOR® Code: The code is the accepted standard of conduct for all real estate practitioners who are REALTORS®. It's your guarantee of professional conduct and the quality service. Read more about the REALTOR®Code and why you need a real estate agent.

Knowledgeable about developments in real estate: A REALTOR® can get you the information needed to make an informed decision: comparable prices, neighborhood trends, housing market conditions and more.

Actively updating education: Through courses, workshops and other professional development, a REALTOR® maintains a high level of current knowledge about real estate.

Access: REALTORS® have access to Board MLS® Systems, which facilitate the cooperate sale of properties to benefit consumers.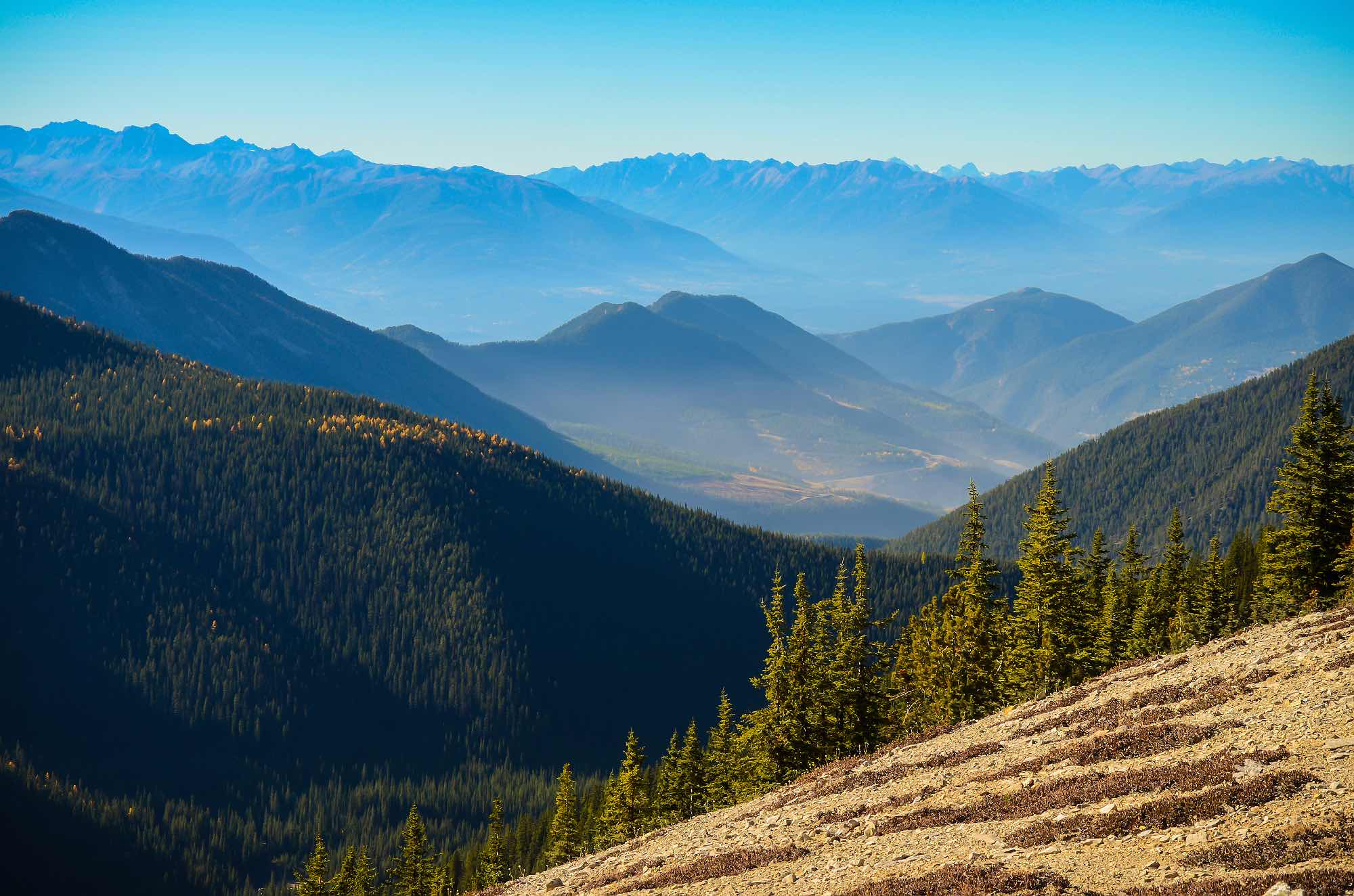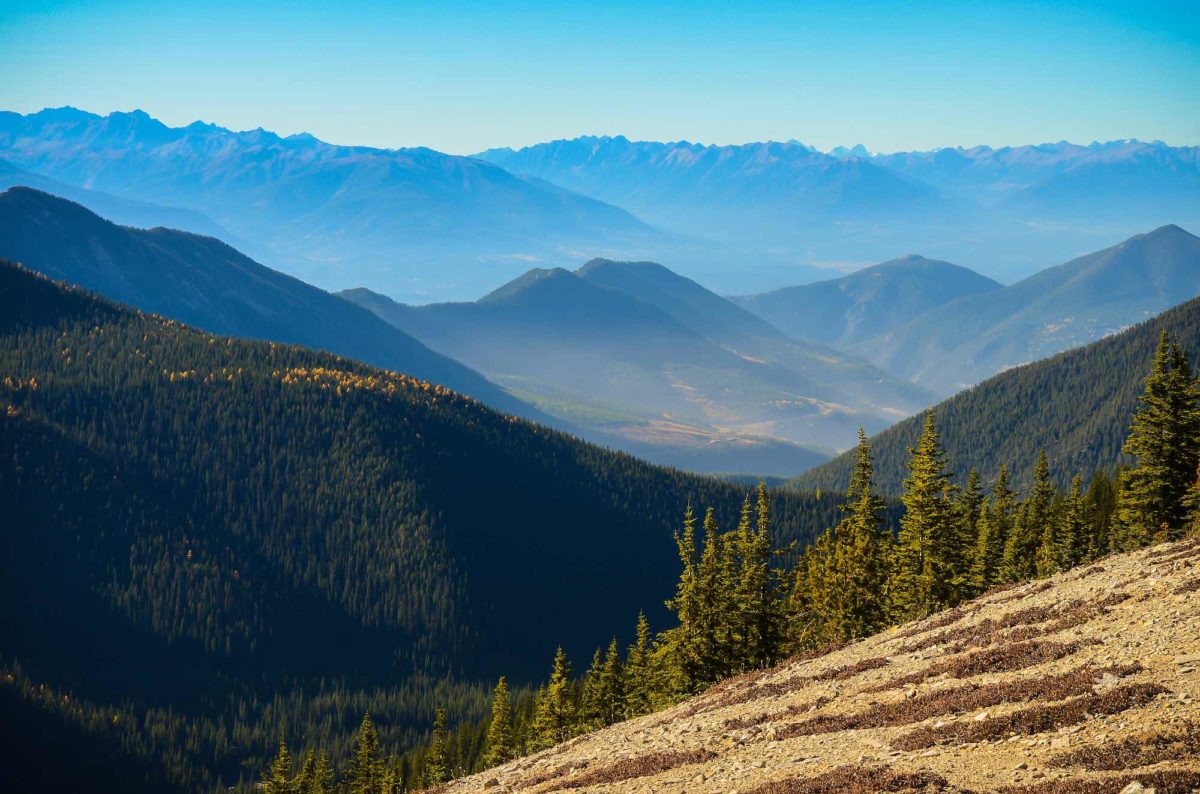 Do I need a real estate agent? In a wilderness of options, a REALTOR® can guide you on the path of safety
Home buyer and seller videos