Selling a Lifestyle, Not Just Real Estate . . .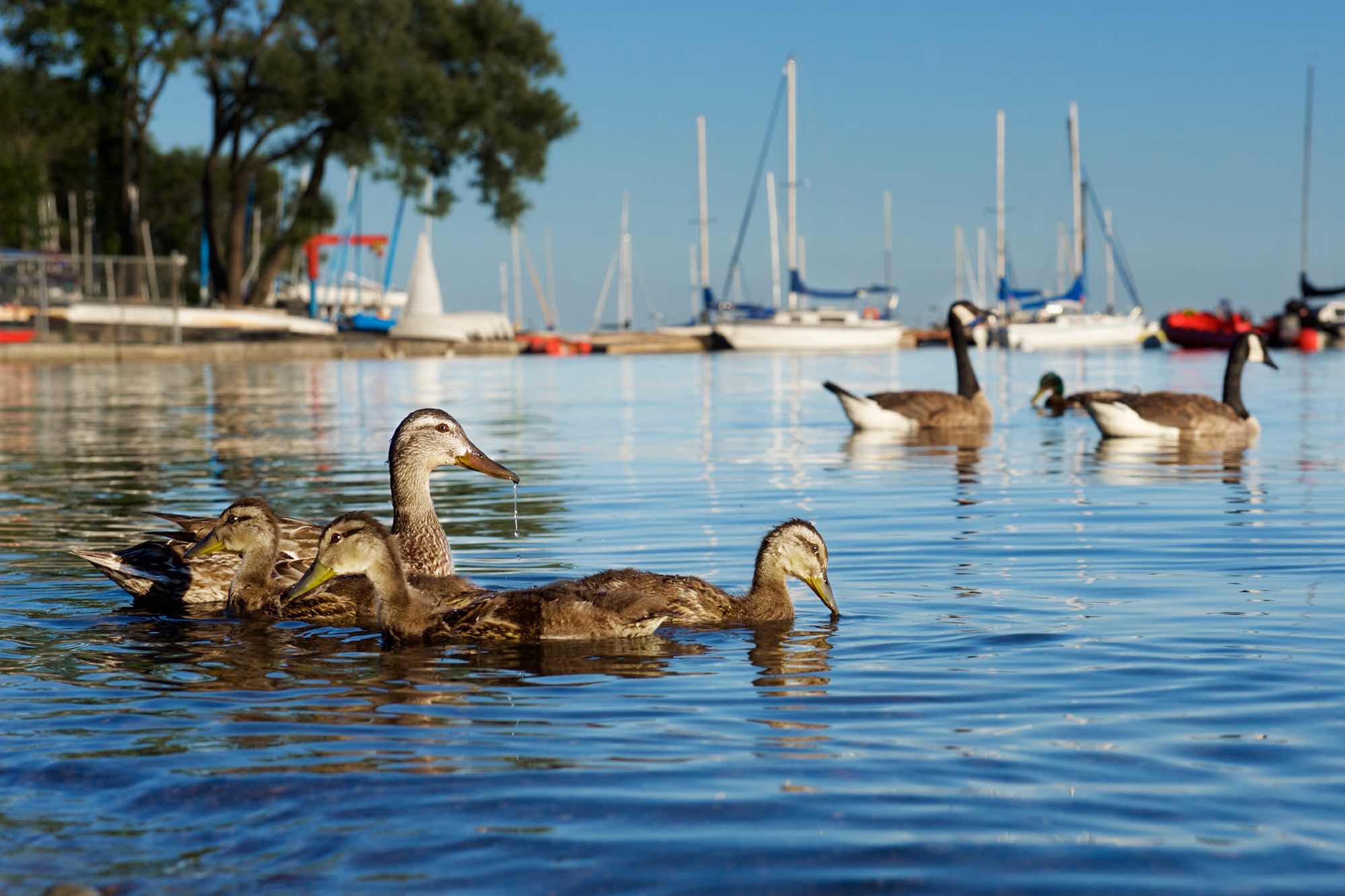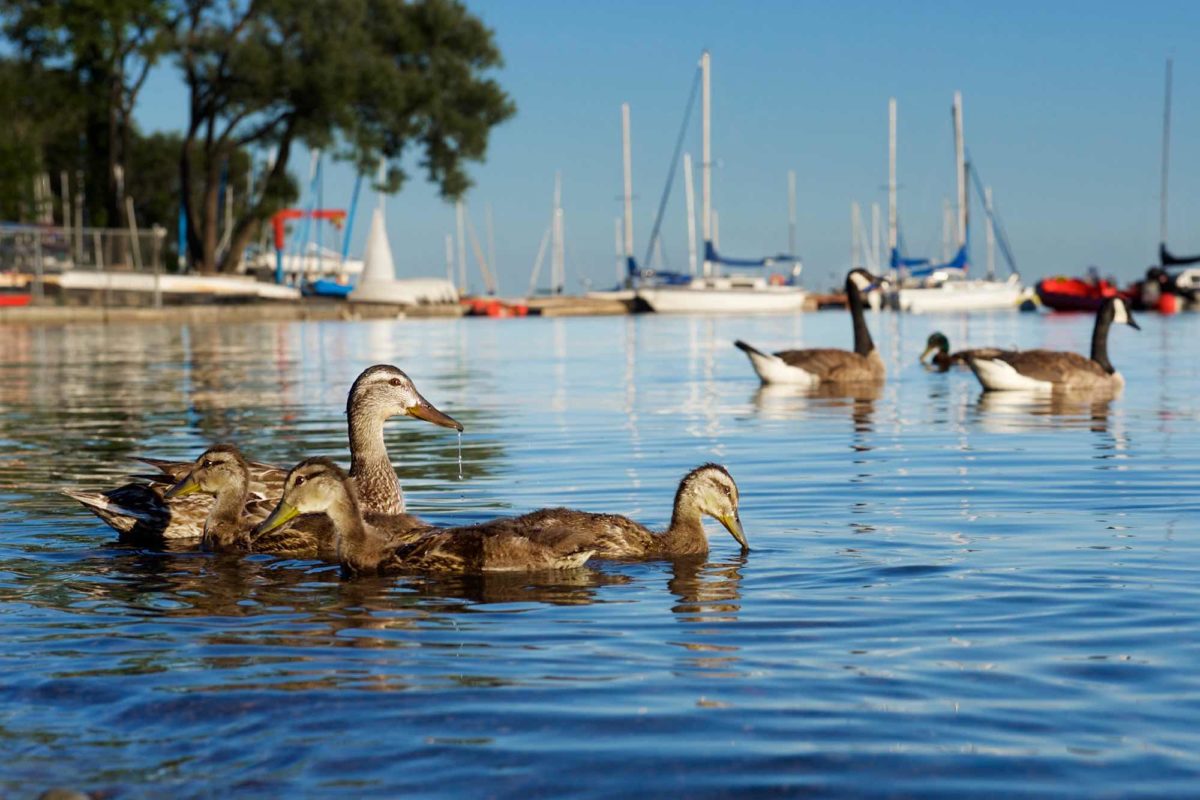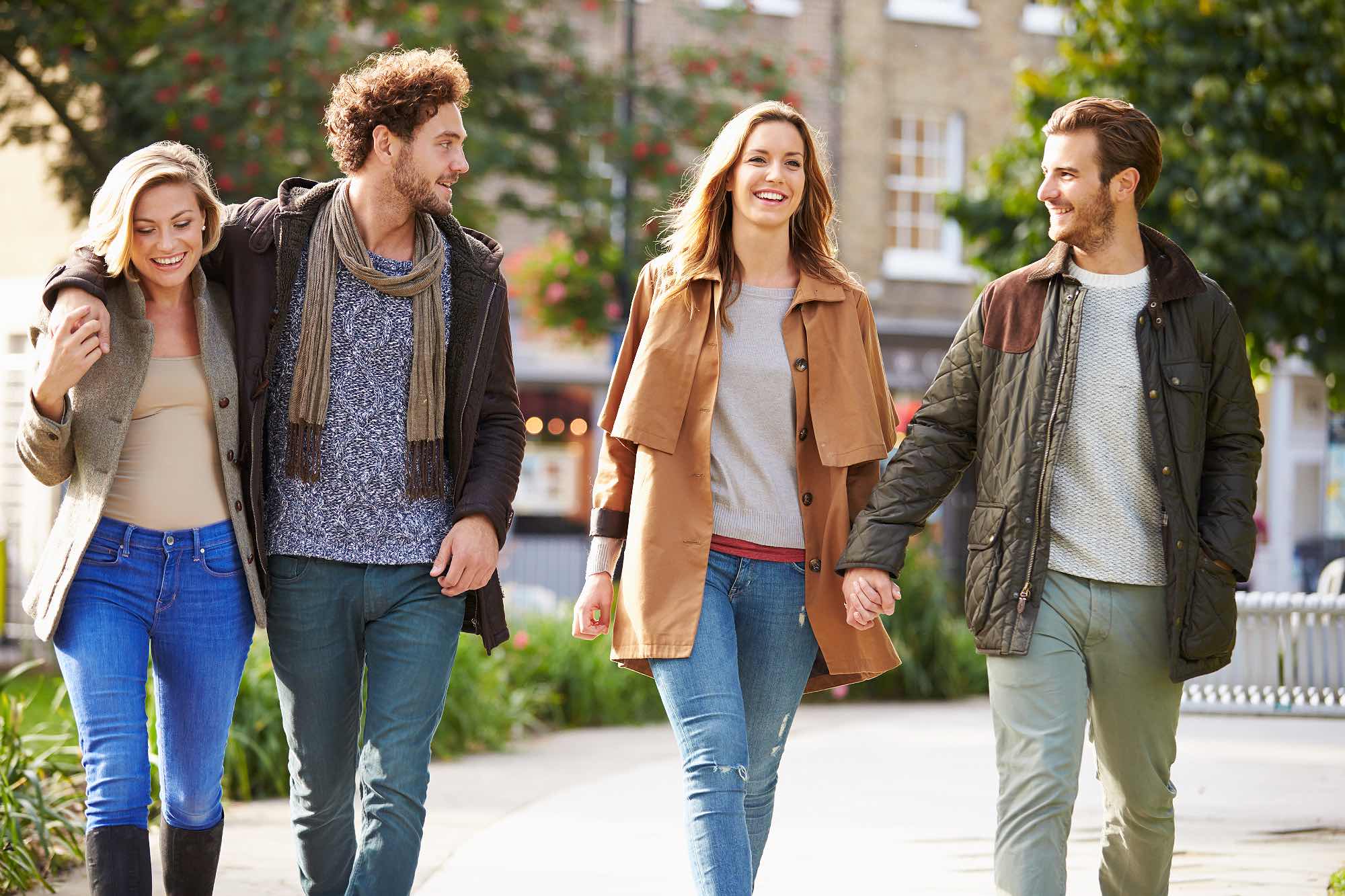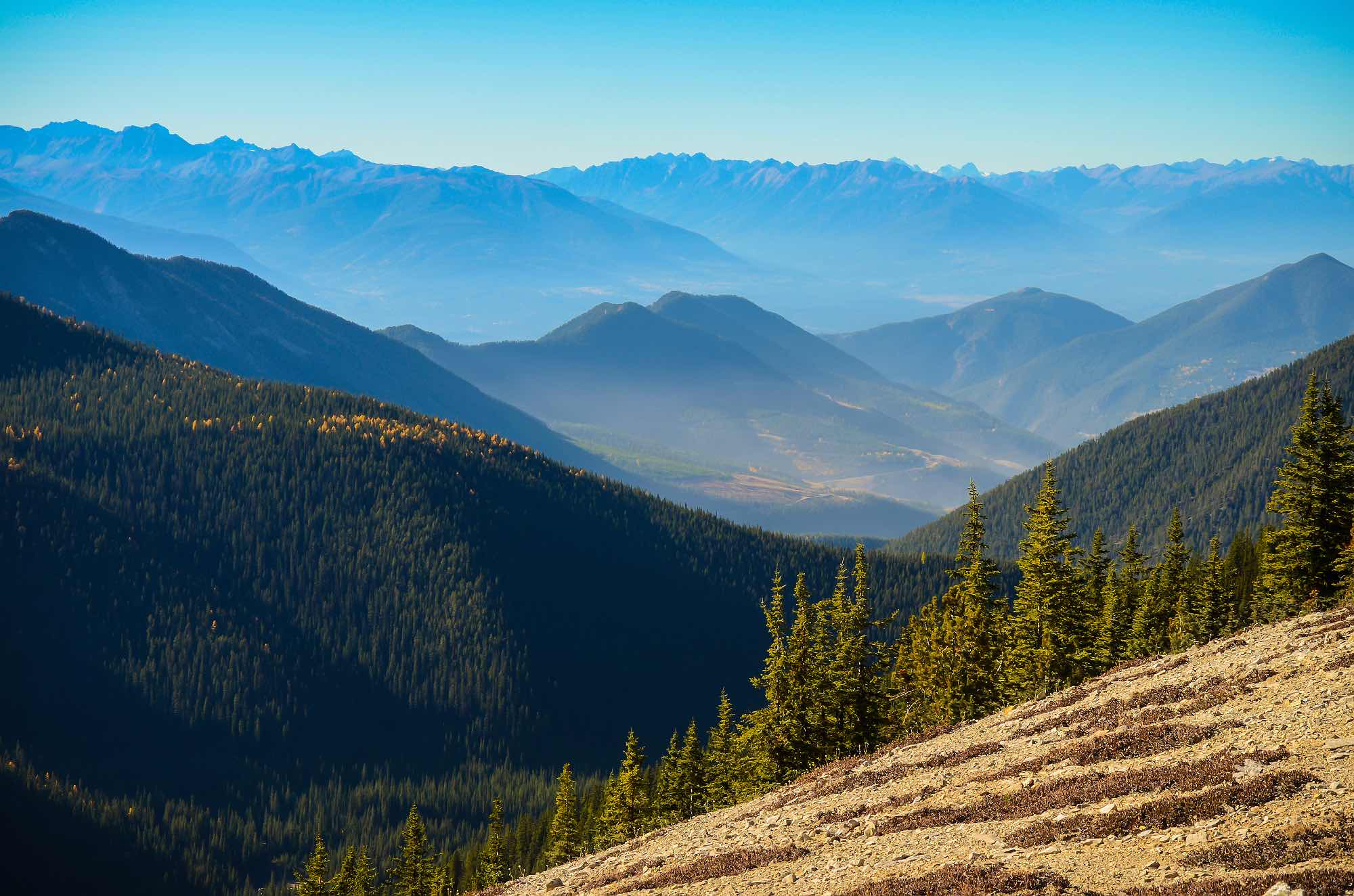 Live a lifestyle
Being close to nature is a necessity for the human spirit and something wonderful that puts the senses in order. In the Columbia Valley, the wilderness is not a luxury but a part of everyday life. This area of BC is known for its supernatural beauty, a vibrant arts community, world-class golf courses, winter sports, wilderness adventures, and much more. Whether you're looking for a comfortable place to retire, or a beautiful spot for recreation, the Columbia Valley is an ideal place to call home. Here at Rockies West Realty, we're dedicated to helping you find your dream property. Call us today for Invermere real estate.
Work with friends
Our communities serve an area from Canal Flats in the south to Golden in the north. We offer a vigorous tourism market, strong natural resource sectors, and growing businesses in added-value manufacturing and processing. If you're thinking of starting a business or practice, there is a ready market of 9,000 permanent and 20,000 seasonal residents. The College of the Rockies provides a steady stream of skilled trades and graduates in the arts and sciences. Ask us about the diverse and affordable real estate market and how a second home or vacation property might be the right addition for your portfolio.
Play in the wilderness
No matter the time of year, the scenery here is breathtaking and different with the change of each season. In the summer, golfing, hiking, camping, and water sports are popular. And, in winter world-class ski hills and luxury resorts are just a few kilometers away – in picturesque Panorama Mountain Village, for example. From the early formation of the valley, and the mountains that surround it, to Lake Windermere and Columbia Lake, this area has remained largely undeveloped with virgin wilderness at the door step. Call us to receive Invermere real estate listings by email.
Invermere Real Estate
This idyllic lakeside town is Columbia Valley's hub with shops and services for all of your daily needs
Welcome Home
Invermere has a broad selection of homes for every lifestyle and budget from condos to lakefront executive homes
Windermere Lake
This beautiful lakeshore village has a strong community spirit with a small but vibrant arts and culture scene
Watersport Paradise
Lake Windemere is the vacation destination for the interior of BC and has a strong recreational real estate market.
Radium Hot Springs
Located near the slopes, this village offers the ultimate 'ski and soak' experience for visitors and locals
Alpine Luxury
Only three hours from Calgary, and a popular year round tourist destination, this area is popular for second or vacation homes
Fairmont Hot Springs
Central to the hot springs geology, this town has three golf courses and convenient local amentities
Sports All Year
Skiing, golf, and hot springs in one location means this area is attractive for investors and second home buyers
Golden
Outdoor recreation is the main attraction in this small town with activities for the whole family year round
A Great Choice
Local services and amenities combined with a broad selection of real estate make Golden a top choice for many
Canal Flats
Located on Columbia Lake, this hamlet beckons those who want a waterfront lifestyle in a rural setting
Rural Village
Locals and visitors are increasingly finding the village of Canal Flats a great place to call home due to its proximity to Invermere
Edgewater
Nearby Kootenay National Park offers wilderness camping, backpacking, great hiking and mountain biking trails
Park Entrance
Homes in this area might be situated directly on the river or at an elevation that provides views of the entire lake and spectacular sunsets
Panorama
Home to a luxury ski resort and luxury condos this area features easy access to lifts and trails from the village
Ski-in/out Homes
If you're looking for a ski-in/out property, timeshare, or building lot Panorama has something for everyone
Invermere Real Estate Statistics, News & Articles
Browse our collection of articles and home-owner guides. Let us know if there is something you would like to see.
These are the sales stats for the Columbia ValleyDownload sales stats for June 2020
July is the month of hammocks, bar-b-ques, and lazy afternoons by the pool or the lake. It's also a good time of year to inspect your home and do some relatively simple tasks to keep
If there's one perfect moment to update your home, it's at the start of a new decade. After 10 years of the same old, same old, now is the time to roll on one
The REALTOR® Code of Ethics
The REALTOR® Code of Ethics and Standard of Business establishes a standard of conduct, which in many respects exceeds basic legal requirements. This standard ensures that the rights and interests of consumers of real estate services are protected. As a condition of membership, all REALTORS® agree to abide by the Code.
Professional, competent service and lifelong learning
Absolute honesty and integrity in business dealings
Practice the utmost civility in all circumstances
Co-operation with and fairness to all stakeholders in the transaction
Moral integrity and a dedication to the interest and welfare of the public
Personal accountability to maintain the Standards of Business Practice