Know the condition before you buy
A home inspection is considered an unknown factor in the transaction but it doesn't have to be. Sellers can have their home inspected and present the report to buyers interested in making an offer. In fact, during hot markets, a pre-inspected home is considered one of the safest bets. Knowing that your dream home has been pre-inspected makes it much easier to negotiate a satisfactory price.
A professional home inspector will thoroughly appraise the condition of the house using a checklist and years of experience and training in the field of residential construction and inspection. Inspectors are certified through a number of organizations and training facilities so be sure to ask about their credentials. They will have an excellent understading of how homes are built and common problems. They'll be able to tell you what needs to be replaced and approximately when, which is important if you're trying to budget for repairs above the asking price. You can also use the inspection report to re-negotiate the offer if there is a lot of work to do.
We advise all our our clients to get a home inspection, even for condos. A home inspector sees a lot of properties and talks with the owners about condition and maintainence. Put their experience to work for you! We always write into the contract that the purchase is contingent on a satisfactory home inspection even if the property looks fine. If there are deficiencies, the seller may offer to remedy the problems before closing day or you may decide to keep looking.
If you're selling a home, we recommend a home inspection to identify any issues that may prevent a sale from completing later in the transaction process. If the inspector finds moisture or something that isn't to code, you'll have a chance to repair the problem before receiving an offer. A listing description with the phrase "pre-inspected" brings more offers and results in higher selling prices.
A pre-purchase or pre-listing home inspection gives everyone peace of mind knowing that the property is in good repair.
New homes should be inspected too
An old house naturally has issues with maintenance and wear but did you know that a new house should be inspected, too? A new house may look perfect but it also may have flaws either by accident or poor workmanship. New homes are inspected by the city at each step of the building process but only to ensure the building meets minimum code and they don't catch every deficiency.
Your certified inspector should visit the construction site at least twice: once before the walls are closed in so he can inspect the infrastructure and again when construction is complete. A professional inspector will notice details that you can include on the 'fix-it list' for the contractor. This list must be complete and signed off by the new owner before the final payment is made by the lawyer.
Questions about home inspection?
Call or email a Rockies West sales representative for a referral to a qualified home inspector.
Overview
Always use a licensed home inspector

An inspection report will include written details and photographs

The inspector will note deficiencies that need to be repaired right away

Ask questions during the home inspection and take notes of potential costs that may affect your decision to buy or keep looking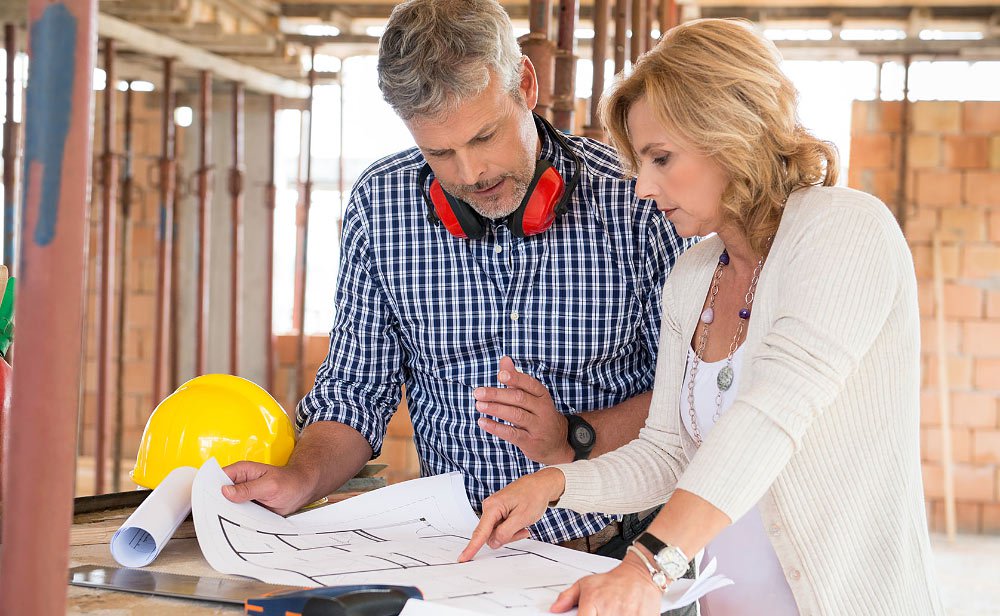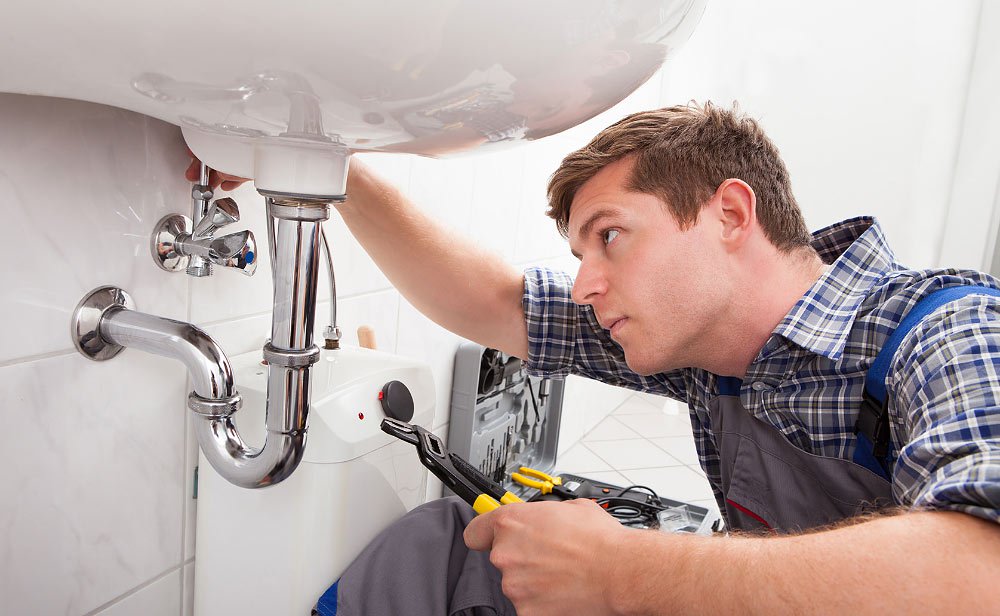 A thorough home inspection pays for itself many times over in security and peace of mind