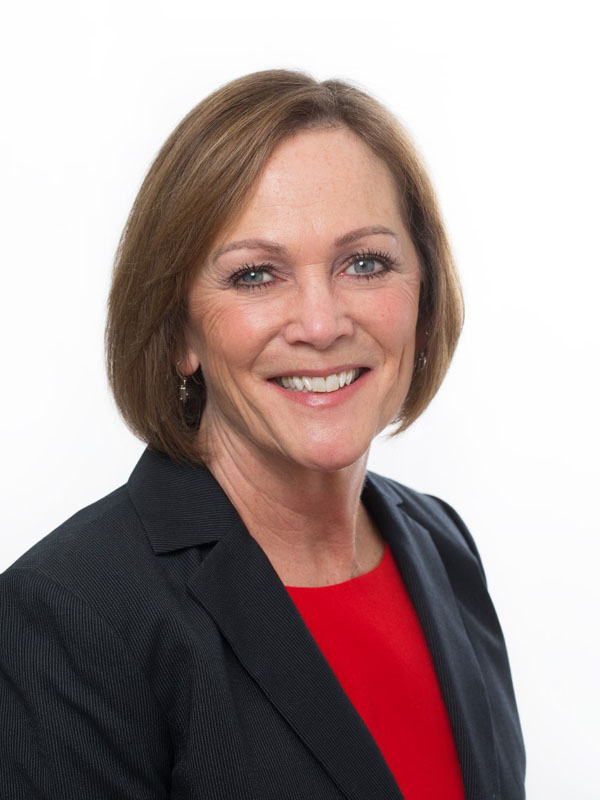 492 Highway 93/95
Invermere, BC V0A 1K2
A personal introduction
Choosing the right REALTOR® is an important decision. I have over 10 years of experience and am proud to say I am associated with Royal LePage, whose agents consistently exceed quality standards of service. My education in real estate includes working with all aspects of residential real estate. Buying or selling a home can be an emotional experience and I work hard to make it as seamless and enjoyable, for you, as possible. Whether buying a strata, a single family home or acreage, I truly enjoy answering all your questions, and providing the necessary information for you to make an educated decision. When you work with me, you can count on personal, attentive, patient service and expert selling strategies. If you are in the market to buy or sell a home, or you know of anyone wishing to buy or sell a home, please call me . . . I would love to help!
Please look around our website and be sure to visit the property listings page to see homes for sale in the Columbia Valley, commercial properties, and multifamily rentals.
Tracy Carson
Tracy Carson's listings
Columbia Valley real estate
The map search in the link above will show all MLS® listed properties for sale in the Columbia Valley area. Explore the search fields to discover the many ways you can sort and filter the results to find your new home quickly and efficiently. Looking for a condo in Golden? Or a ski-in/out chalet in Panorama? They're all easy to find with the map search tool. Look in the "Types" menu to find commercial options like multi-family rentals, businesses for sale, and more. Questions? Use the email link above or call my cell phone for the quickest possible service.
Royal Lepage Rockies West Realty is a trusted source of real estate advice and information that people can rely on. Locally-owned and operated, our commitment to community and quality of service shows in the way we do business. We have two convenient locations to serve you!
If you're thinking about moving to the Valley, consider calling me first (or any of the agents in our team of real estate professionals). We're local experts who can advise on areas and towns that might best suit your lifestyle and budget. If you already live here and are looking for a new home, then you know why Columbia Valley homes for sale are always in demand, no matter where you choose to live.
Contact Tracy Carson for more information about buying or selling a home.