Frequently asked questions about mortgages
How much money do I need for a down payment?
Lenders look at a variety of factors including time on the job (or in business) and credit rating. It's possible to purchase a home with as little as 5% down. The new programs offered by the government may contribute another 5-10%, which is considered borrower equity by lenders. A down payment of less than 35% requires mortgage insurance from CMHC or a private insurer. If you have more than 35% of the purchase price coming from your own funds, then the insurance is waived.
Tell me more about mortgage insurance
Mortgage insurance is offered by Canada Housing and Mortgage Corporation, which is a government funded entity with a mandate to insure low-down payment mortgages against default. This makes a high ratio mortgage more attractive to lenders if they are certain it will be repaid by you or an insurance policy in case of a foreclosure. Private companies offer insurance at generally the same rate but with guidelines that are sometimes more flexible compared to CMHC.
What are some factors that affect the mortgage rate?
Some lenders will advertise a very low rate with a disclaimer. The best possible rates require a high credit rating and a high down payment, usually 35% or more. If have 5% down and an average credit rating, lenders may offer a slightly higher rate.
What are my loan options?
There are several ways to customize a mortgage to suit your budget. The first is the amortization period, or the number of years that the loan will require to be paid off. The most common period is 25 years but you may choose a more ambition option, like 15 or 20 years, if your personal situation allows a slightly higher payment. The sooner the loan is paid, the less interest is paid to the lender. Another option is payment frequency. You might want to schedule your mortgage payments to be withdrawn on your pay day, usually every two weeks or so. This can make budgeting easier but it also amounts to an extra payment or two every year which also saves money on interest. Lenders are flexible on the starting date for a new mortgage so if you want payments on the 2nd or 10th of the month, just let them know and they will adjust the loan. If you're a renter and are buying your first home, we have good news! Rent is paid on the first of the month and mortgages are paid at the end so your first month in your new home is rent-free. You'll have a little extra in your pocket for expenses or decorating.
More questions?
Contact one of our sales representatives today for a referral to a trusted mortgage broker in the Columbia Valley. Did you know that REALTORS® are forbidden from taking a commission for referrals to any professional services? This means you can be assured that we choose partners based on excellence.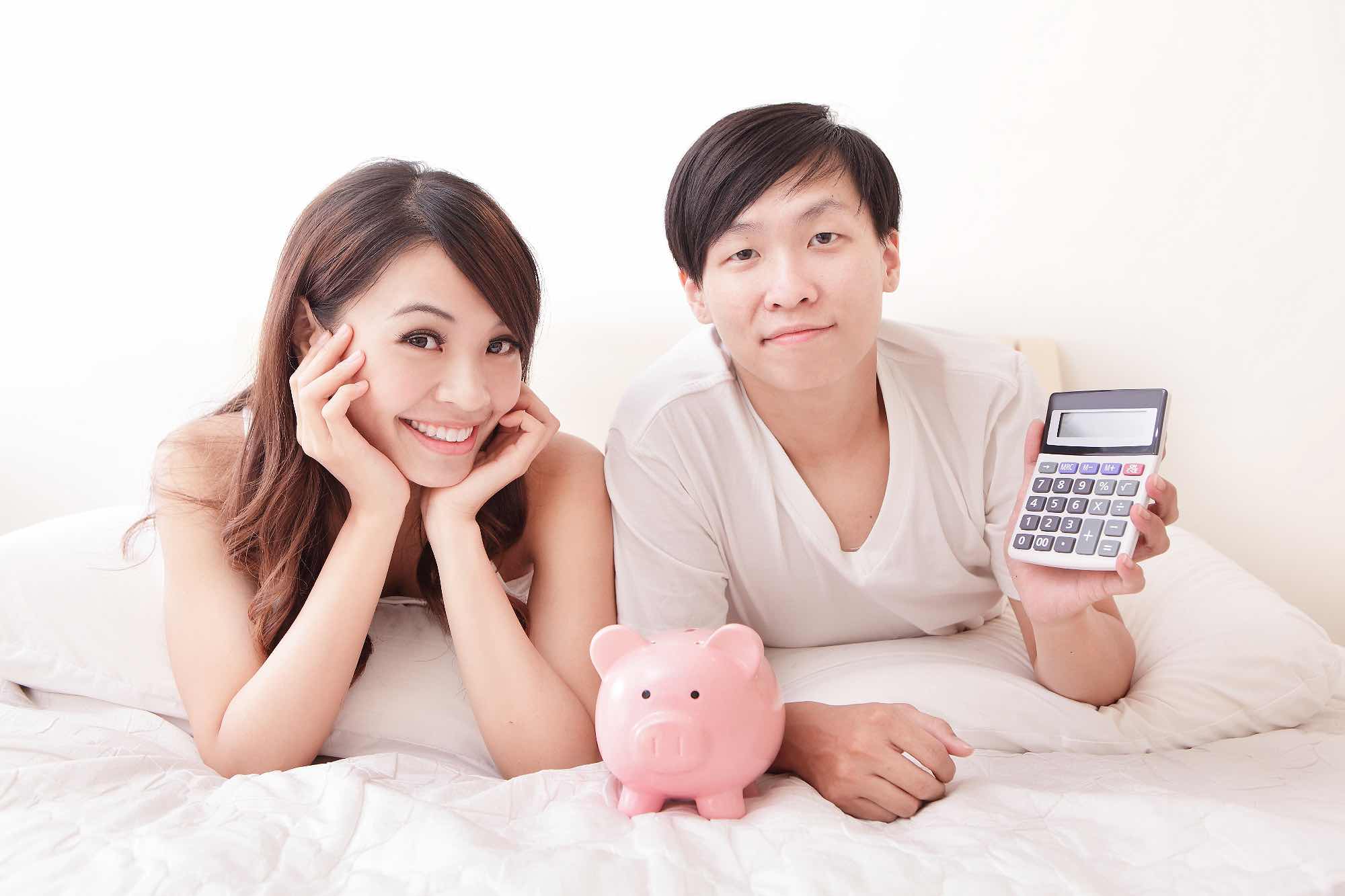 A higher down payment can save you money in interest and mortgage insurance fees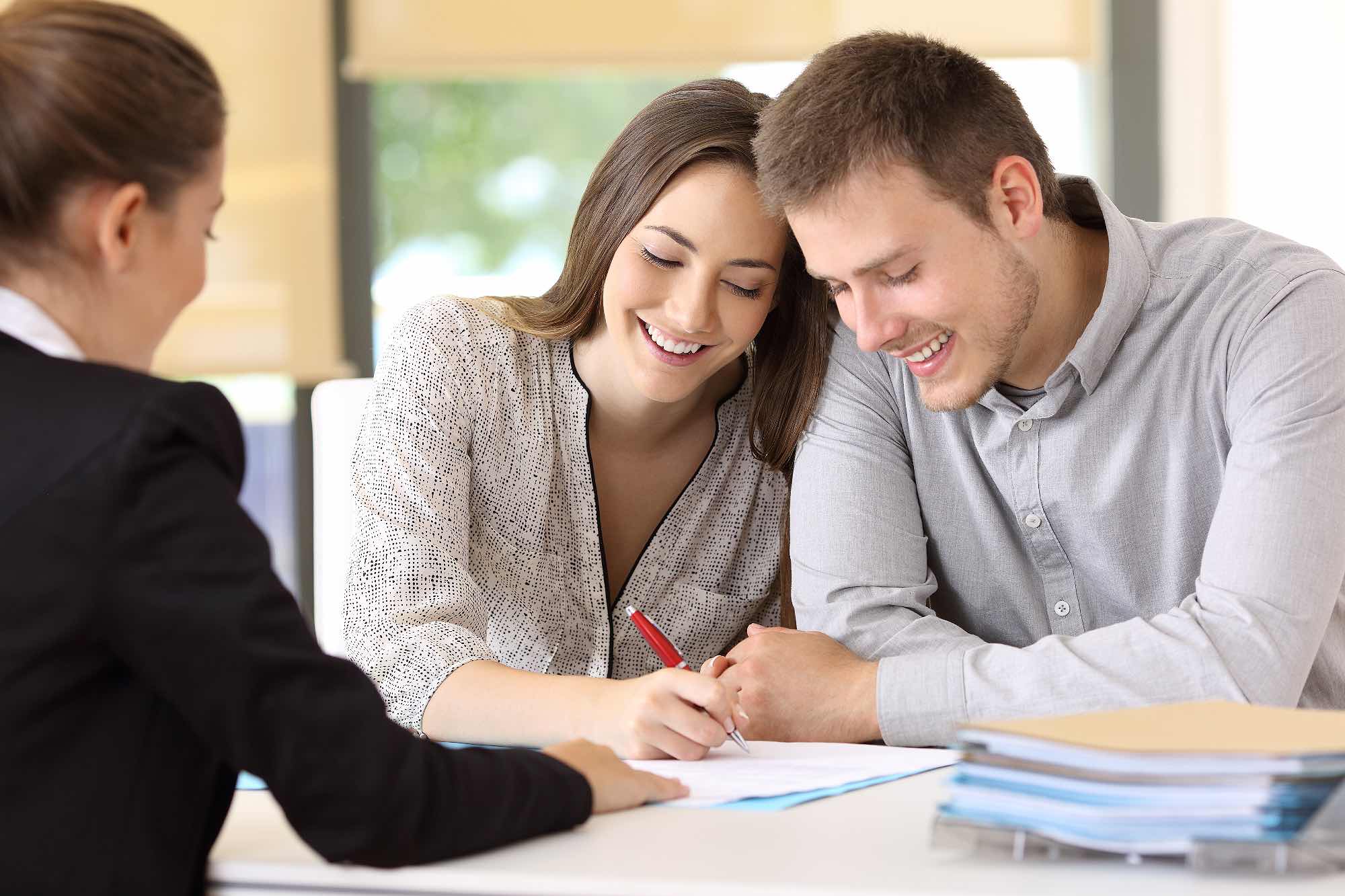 A lender will generally allow all income and down payment sources, including gifts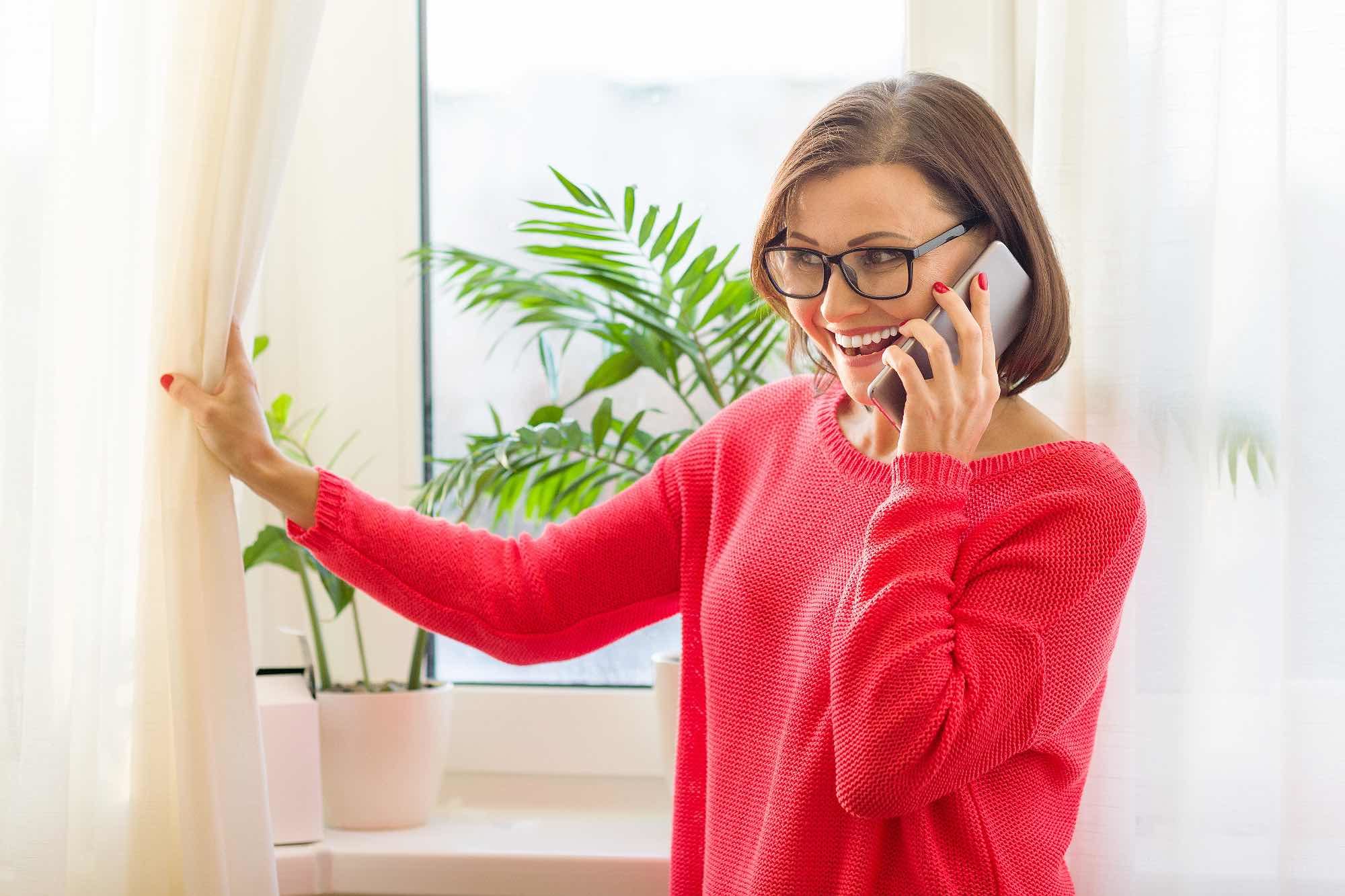 Self-employed people can qualify for a mortgage even if the business is relatively new