You only get one first impression
Want to spruce up your property so you can re-sell? Renovations and home staging are two aspects of selling your home that can vastly improve how buyers see your space. Although it might sound overwhelming, it doesn't have to be.
Renovating for resale
Renovating is a great option to improve both the appeal and profitability of your home, but the thought of spending countless hours on extensive (and possibly expensive) renovations often discourages people. There are, however, many benefits to making improvements, and a method to home upgrades that doesn't involve overhauling every inch of your home.
Certain rooms yield more returns, and should get the most attention. According to The Globe and Mail,  a report by the Appraisal Institute of Canada (AIC) suggests that "bathroom and kitchen renovations are the real winners, providing a return on investment of about 75 to 100 per cent, followed closely by exterior or interior painting at 50 to 100 per cent."
If it's profitability you're concerned with then consider these renovations/upgrades:
Kitchen–replace fixtures, flooring, backsplash, countertops, and/or cabinets (possibly just the doors if the cabinets are in good shape).
Bathroom–install modern fixtures, flooring, tile, countertops, and/or cabinets (again, possibly just the doors).
Interior/Exterior–paint with muted tones that have wide-ranging market appeal, and/or clean up or overhaul landscaping.
Investing in renovations can breathe new life into your home and have a huge impact on its resale value. If you don't have the time or budget for more extensive upgrades, consider simple things like a fresh paint job, decluttering, steam cleaning your carpets, or ensuring your lawn is always trimmed.
For a comprehensive list of possible renovations, consult HomeGain.com's handy Home Sale Maximizer Guide. If you'd like to know more about renovation trends specific to your neighbourhood, one of our agents can definitely help!
Staging your home
Changing your home's décor to have a more universal appeal during the selling process can improve your chances of a profitable resale by a large margin. Because not everyone has the same unique taste as you, it's important to decorate in a way that lets buyers envision themselves living there. Professional home staging companies often clear rooms entirely to make way for stylish décor on loan. We recognize that taking such drastic measures isn't always practical since most people selling their homes still live in them. So, fear not—there are many ways to stage your home yourself. Although it may seem like a huge undertaking, this process can be cost- and time-effective.
Whether you decide to enlist the help of a professional or not, here are some things to consider when staging your home:
Furniture–remove damaged pieces, avoid overcrowding, and arrange in a way that highlights certain desirable features (face your couch toward the fireplace, for example).
Paint–freshen your walls and trim up with a light-coloured paint (soft tones make rooms appear larger).
Declutter/Clean–keep bathrooms and kitchen thoroughly clean, remove clutter from all rooms (either dispose of it, or organize it so it can easily be hidden away), sweep and mop floors, and vacuum or steam-clean carpets.
Simplifying–remove items that make rooms look messy and disorganized when possible.
Buyers are looking for a home they want to live in. This may sound obvious, but people often become so used to their living spaces, they can't see the ways their home looks unappealing. A seemingly-harmless thing like having cluttered rooms can not only give the impression of a lack of storage space, but can also distract buyers from actually seeing what your home has to offer (that pile of kids toys or tax papers may draw a buyer's eye away from that ornate crown moulding, or those beautiful bay windows). Simplifying your space by paring your furniture and belongings back helps to showcase the positive aspects of your home. Clearing up space gives buyers more opportunity to envision where their own belongings could go.
First impressions are lasting ones, so making sure your home appeals to as many buyers as possible is of the utmost importance. Staging can affect appraised value and we would love to help you to achieve the highest selling price possible. Call us today for more information.
Quick tips
Get the professional opinion of a REALTOR® before renovating to sell

Deep cleaning is the staging task with the highest return on investment

Declutter by packing unnecessary decorations before listing and store offsite if possible

Some paint manufacturers now produce colour guides called 'painting to sell'

First impressions are lasting ones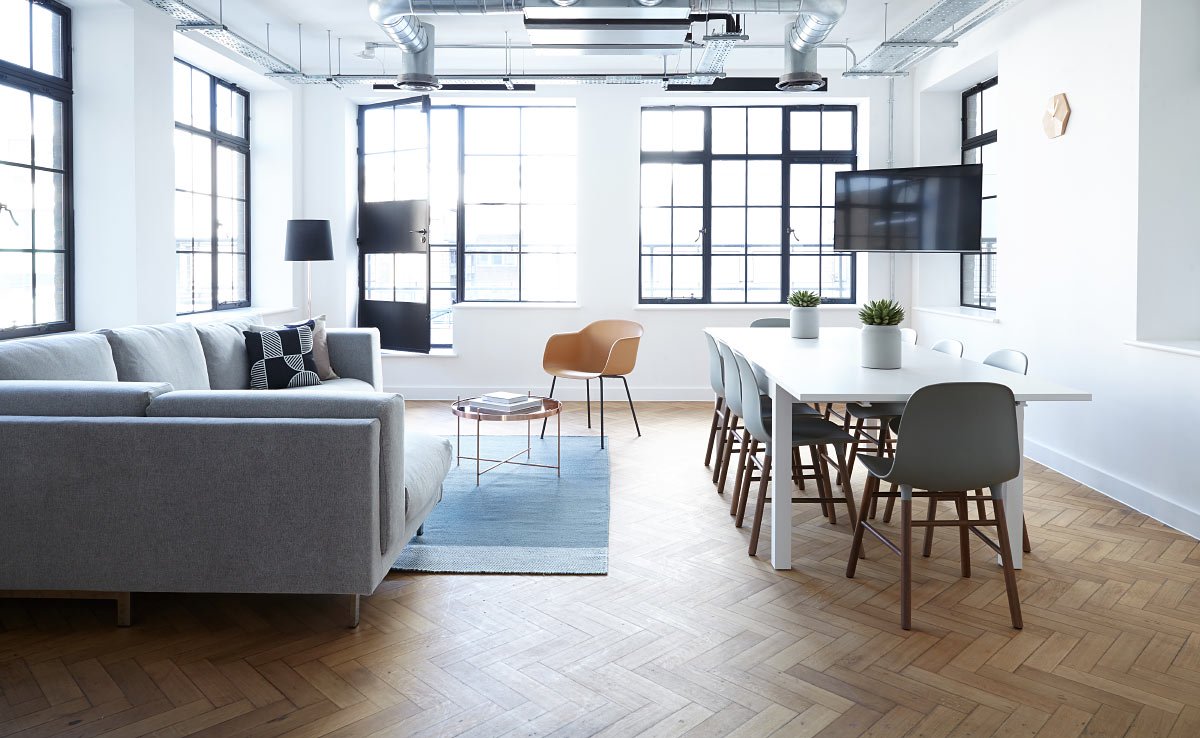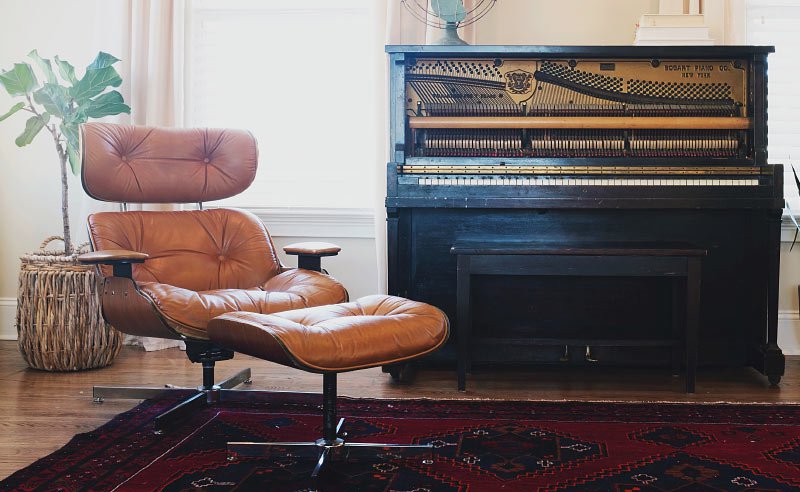 A staged home can sell for up to 6% more and may receive an offer 75% faster