Market value is determined by supply and demand
Wondering what the market value of your property is, but have no idea how to determine that? That's our job! We work with clients regularly to decide on a fair asking price for their home. We do this in several ways, one being a comparative market analysis, which is a reliable indicator of what today's buyers are willing to pay for a home just like yours. Several factors are considered when pricing properties, including:
Buyer supply
Financing options
Benefits of accurate pricing
Your property sells faster because it's exposed to more qualified buyers
Your home doesn't lose its "marketability"
The closer to market value the more realistic the offers
A well-priced property can generate competing offers
Personal factors that lead to overpricing by sellers
Extensive renovations/hidden costs
Desire to purchase in a higher-priced area
Original cost of home was too high
Lack of real market information
Building in "bargaining room".
Perceived emotional value
Consequences of pricing over market value
Many sellers believe that if they price their home high initially, they can lower it later. Often, though, when a home is overpriced, there is little buyer interest. Even if the price eventually comes down to market value, the property may have been for sale so long that buyers are wary and more likely to reject it. On occasion, the price may drop below market value because sellers run out of time, and the property then sells for less than it's really worth.
Overpricing ensures potential buyers looking in a lower price range, where your home should be priced, will never see your listing while those who can afford your asking price will soon recognize that they can get a better value elsewhere.
Take advantage of a free market value analysis with one of our agents today. With all of our experience and expertise, you can rest assured knowing your home will sell for the best possible price, in the least amount of time.
Overview
Price is determined by the market

Supply and demand determine the market value

A well-priced property should sell within 30-60 days

We'll guide the process to ensure your home is sold for the most money possible
View home prices in your neighbourhood
Any
Radium
Invermere
Panorama
Windermere
Fairmont Hot Springs
Canal Flats
Golden
Edgewater
Residential
Any
Single Family
Half Duplex
Townhouse
Apartment/Condo
Link
Full Duplex
Triplex
Fourplex
Mobile
Modular
Lots/Acreage
Farm
Recreational/Cottage
Other
Commercial
Any
Building Only
Building and Land
Business and Leasehold
Business and Property
Business Only
Land Only
Multi-Family
Industrial
Min Price
Any Price
$25,000
$50,000
$75,000
$100,000
$125,000
$150,000
$175,000
$200,000
$250,000
$300,000
$350,000
$400,000
$450,000
$500,000
$550,000
$600,000
$650,000
$700,000
$750,000
$800,000
$850,000
$900,000
$950,000
$1,000,000
$1,250,000
$1,500,000
$1,750,000
$2,000,000
$2,500,000
$3,000,000
$4,000,000
$5,000,000
$6,000,000
Max Price
Any Price
$25,000
$50,000
$75,000
$100,000
$125,000
$150,000
$175,000
$200,000
$250,000
$300,000
$350,000
$400,000
$450,000
$500,000
$550,000
$600,000
$650,000
$700,000
$750,000
$800,000
$850,000
$900,000
$950,000
$1,000,000
$1,250,000
$1,500,000
$1,750,000
$2,000,000
$2,500,000
$3,000,000
$4,000,000
$5,000,000
$6,000,000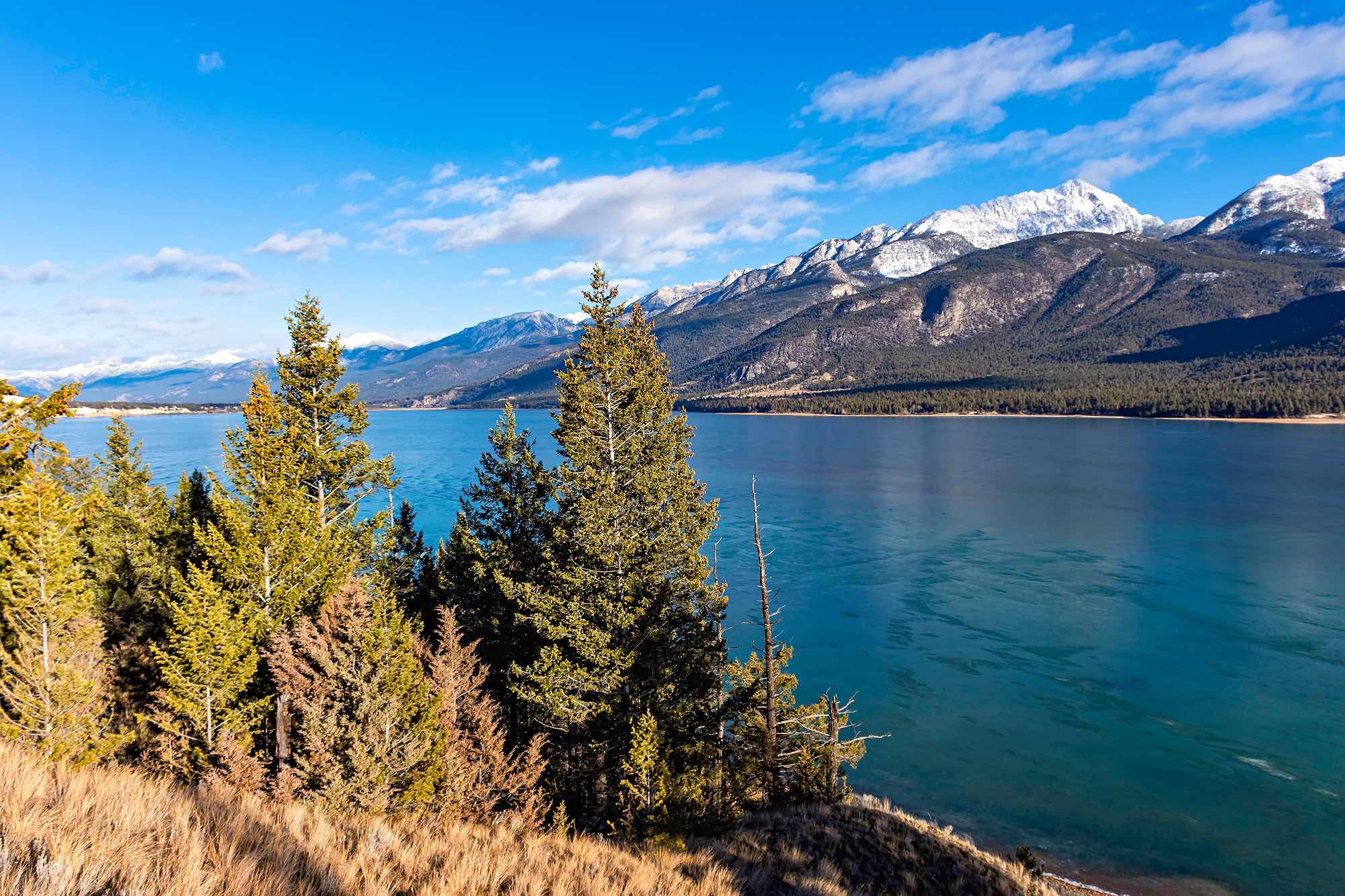 Dramatic, mountain and lake views increase property value beyond market appreciation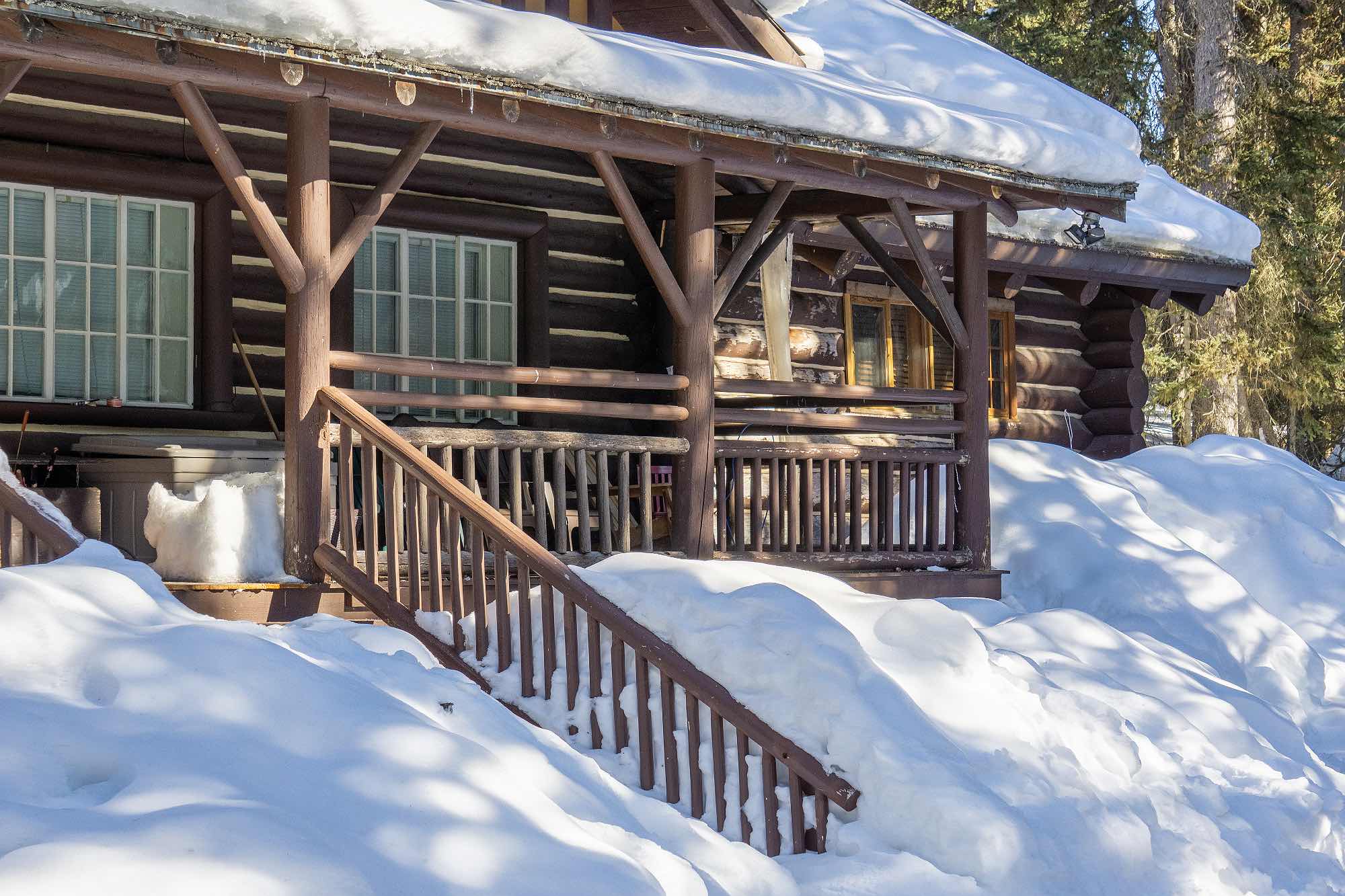 Log construction is always in high demand with well-appointed properties commanding a premium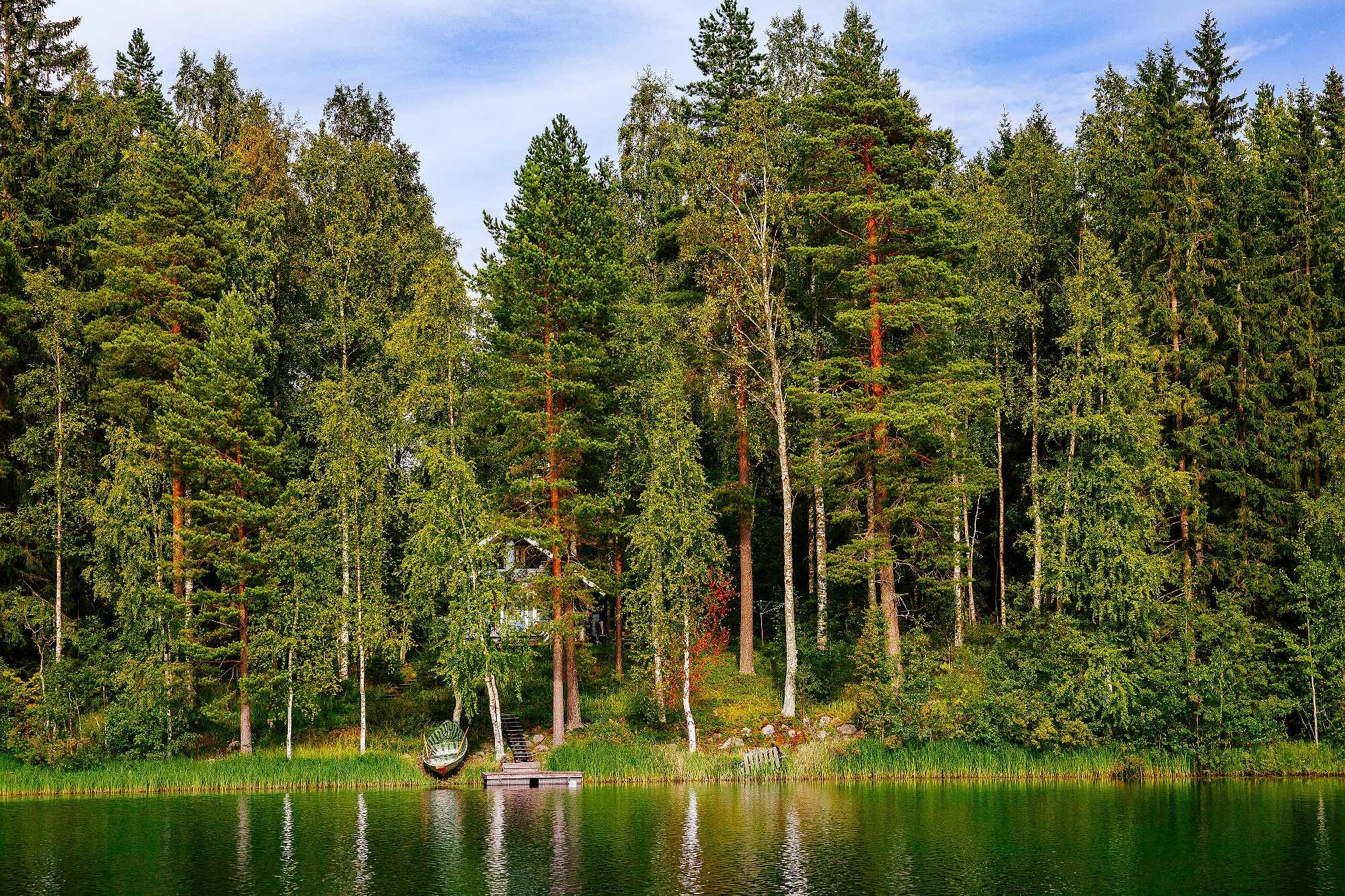 Waterfront is a lifetime investment with enduring market value