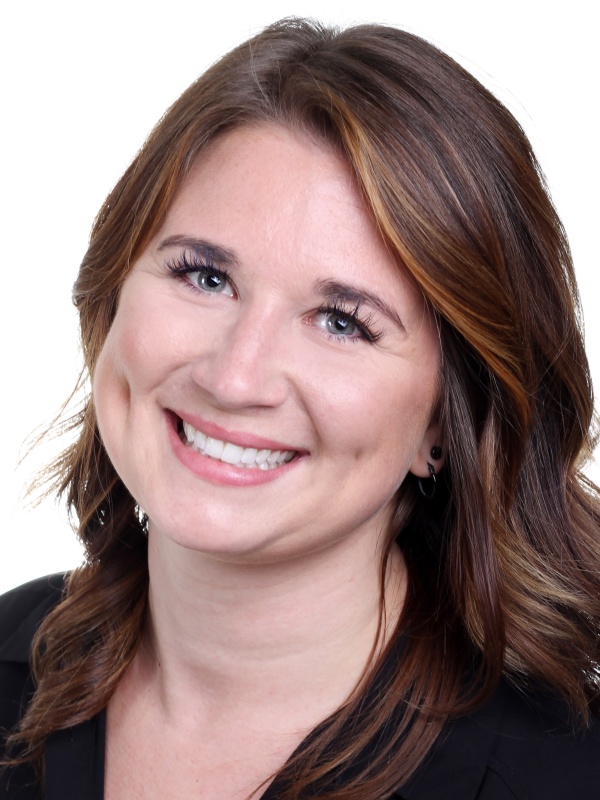 492 Highway 93/95
Invermere, BC V0A 1K2
A personal introduction
The Columbia Valley is an amazingly beautiful place to live and work, which is why I chose to call it home. With roots in the center of the West Kootenays and the Okanagan, I came to the area in 2018. I have been an active member of my lovely, small community of Canal Flats and am so excited to be turning that community focus towards real estate. With a passion for service in the Columbia Valley, I am ready to help with your home buying and selling needs. As a proud member of the Royal LePage family, I carry the values of hard work, integrity, and outstanding client service into everything I do.
I believe that your home is your sanctuary and should be treated as such. Whether you're buying your first home or seeking that dream retirement residence, the experience should be nothing less than seamless. As a family-oriented woman and homeowner myself, I understand that your home is more than just a place to live — it is where you make long-lasting memories.  My focus is my clients; helping them navigate the often challenging waters of the home buying and selling process, with the end result only being a delightful experience. When I'm not busy helping clients or volunteering within my community, I enjoy spending time with my husband Peter and our dog Teddy while exploring the great outdoors from what this beautiful valley has to offer — it is endless.
Rachel Sweeney
Please visit our property listings page to see homes for sale in the Columbia Valley, commercial properties, and multifamily rentals.
Rachel Sweeney's listings
Columbia Valley real estate
The map search in the link above will show all MLS® listed properties for sale in the Columbia Valley area. Explore the search fields to discover the many ways you can sort and filter the results to find your new home quickly and efficiently. Looking for a condo in Golden? Or a ski-in/out chalet in Panorama? They're all easy to find with the map search tool. Look in the "Types" menu to find commercial options like multi-family rentals, businesses for sale, and more. Questions? Use the email link above or call my cell phone for the quickest possible service.
Royal Lepage Rockies West Realty is a trusted source of real estate advice and information that people can rely on. Locally-owned and operated, our commitment to community and quality of service shows in the way we do business. We have two convenient locations to serve you!
If you're thinking about moving to the Valley, consider calling me first (or any of the agents in our team of real estate professionals). We're local experts who can advise on areas and towns that might best suit your lifestyle and budget. If you already live here and are looking for a new home, then you know why Columbia Valley homes for sale are always in demand, no matter where you choose to live.
Contact Rachel Sweeney for more information about buying or selling a home.