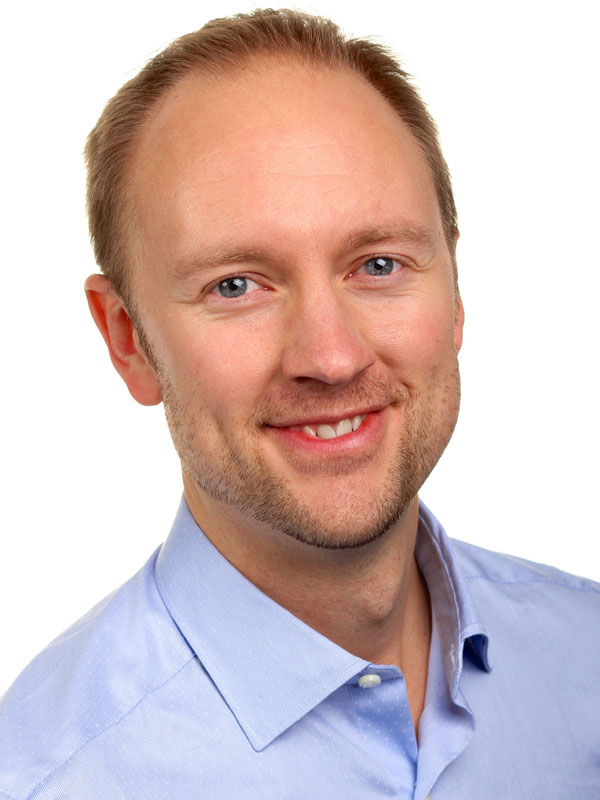 492 Highway 93/95
Invermere, BC V0A 1K2
A personal introduction
The Columbia Valley hosted my upbringing and supplied me with an appreciation for clean mountain air, terrific people and everything our area has to offer. I can often be found attempting to straighten out my golf swing on one of our fine courses, skiing Panorama or hiking with family and friends. My wife Johana and I welcomed our son Diego into the world in June of 2019 increasing the full time population of Invermere by +1. We are thrilled to call Invermere our home and I am grateful to be able to work and play here in this recreational paradise.
I humbly report that I have been a full time realtor here in the valley since 2007. Alongside my father Paul, we have had the opportunity to assist over 500 clients with either a purchase or a sale. Paul and I consider ourselves among the lucky ones able to thrive as a father and son team for so many wonderful years.
Sean Roggeman's listings
Columbia Valley real estate
The map search in the link above will show all MLS® listed properties for sale in the Columbia Valley area. Explore the search fields to discover the many ways you can sort and filter the results to find your new home quickly and efficiently. Looking for a condo in Golden? Or a ski-in/out chalet in Panorama? They're all easy to find with the map search tool. Look in the "Types" menu to find commercial options like multi-family rentals, businesses for sale, and more. Questions? Use the email link above or call my cell phone for the quickest possible service.
Royal Lepage Rockies West Realty is a trusted source of real estate advice and information that people can rely on. Locally-owned and operated, our commitment to community and quality of service shows in the way we do business. We have two convenient locations to serve you!
If you're thinking about moving to the Valley, consider calling me first (or any of the agents in our team of real estate professionals). We're local experts who can advise on areas and towns that might best suit your lifestyle and budget. If you already live here and are looking for a new home, then you know why Columbia Valley homes for sale are always in demand, no matter where you choose to live.
Contact Sean Roggeman for more information about buying or selling a home.