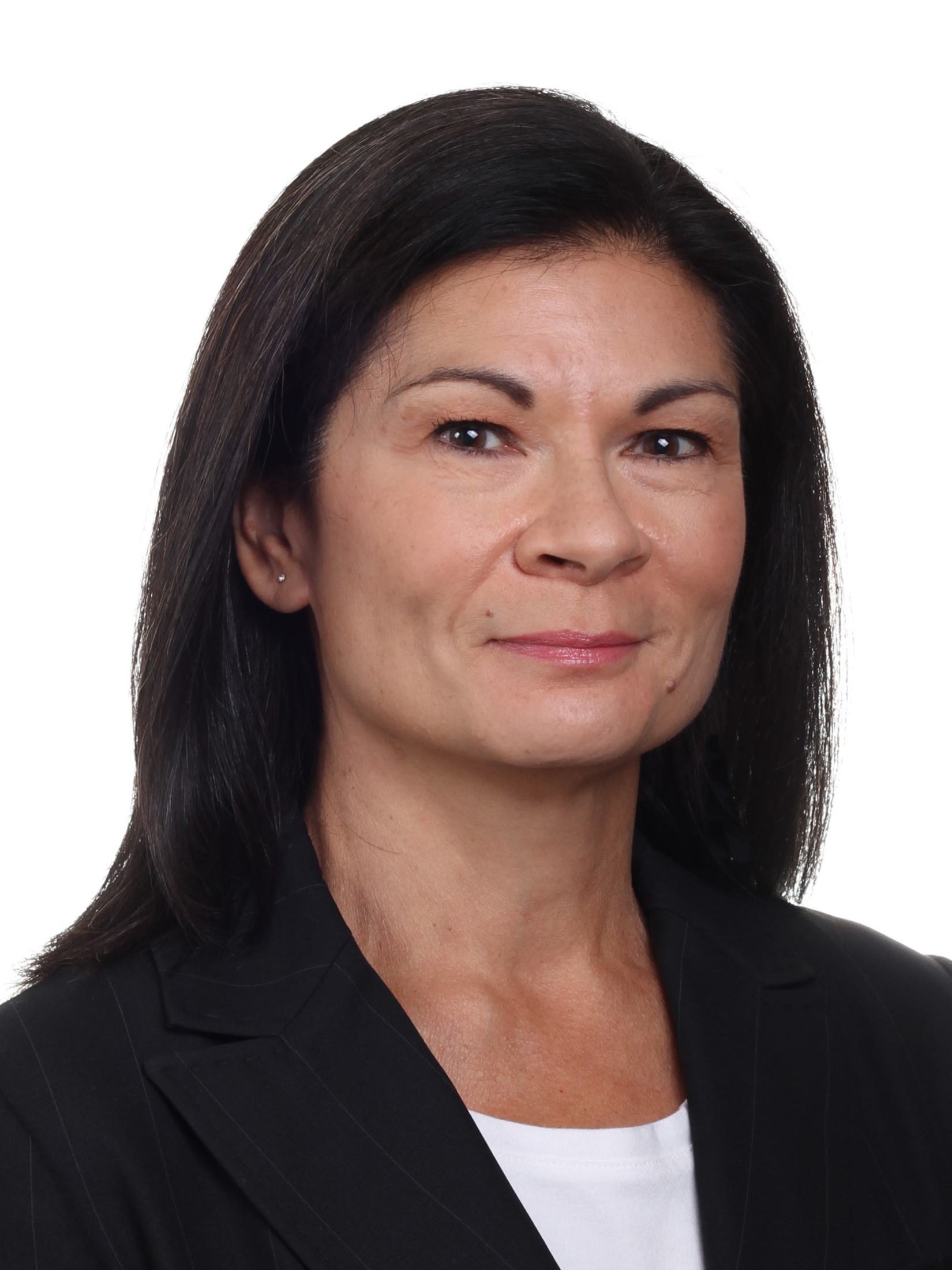 492 Highway 93/95
Invermere, BC V0A 1K2
A personal introduction
Invermere and the Columbia Valley region is a great place to live and work, which is why I chose to call it home. With roots in Calgary and Vancouver, I moved to Invermere with my family to enjoy all the Valley has to offer. When I'm not in the office, you'll often find me practicing yoga, playing tennis, or cross-country skiing or enjoying time with family, pets, and friends.
Real estate has always been a passion for me. After a career in the capital markets and software marketing, I decided to focus on my love of working with people and attention to detail in a career that helps people navigate the home buying and selling journey. As a proud member of the Royal LePage Rockies West family, I apply the values of hard work, integrity, and outstanding client service into everything that I do.  You can count on my professionalism, and commitment to always put your needs first. I am dedicated to the highest level of service and will ensure that you get the time, support and attention you deserve.
Please look around our website and be sure to visit the property listings page to see homes for sale in the Columbia Valley, commercial properties, and multifamily rentals.
Lillian Grant
Lillian Grant's listings
Columbia Valley real estate
The map search in the link above will show all MLS® listed properties for sale in the Columbia Valley area. Explore the search fields to discover the many ways you can sort and filter the results to find your new home quickly and efficiently. Looking for a condo in Golden? Or a ski-in/out chalet in Panorama? They're all easy to find with the map search tool. Look in the "Types" menu to find commercial options like multi-family rentals, businesses for sale, and more. Questions? Use the email link above or call my cell phone for the quickest possible service.
Royal Lepage Rockies West Realty is a trusted source of real estate advice and information that people can rely on. Locally-owned and operated, our commitment to community and quality of service shows in the way we do business. We have two convenient locations to serve you!
If you're thinking about moving to the Valley, consider calling me first (or any of the agents in our team of real estate professionals). We're local experts who can advise on areas and towns that might best suit your lifestyle and budget. If you already live here and are looking for a new home, then you know why Columbia Valley homes for sale are always in demand, no matter where you choose to live.
Contact Lillian Grant for more information about buying or selling a home.