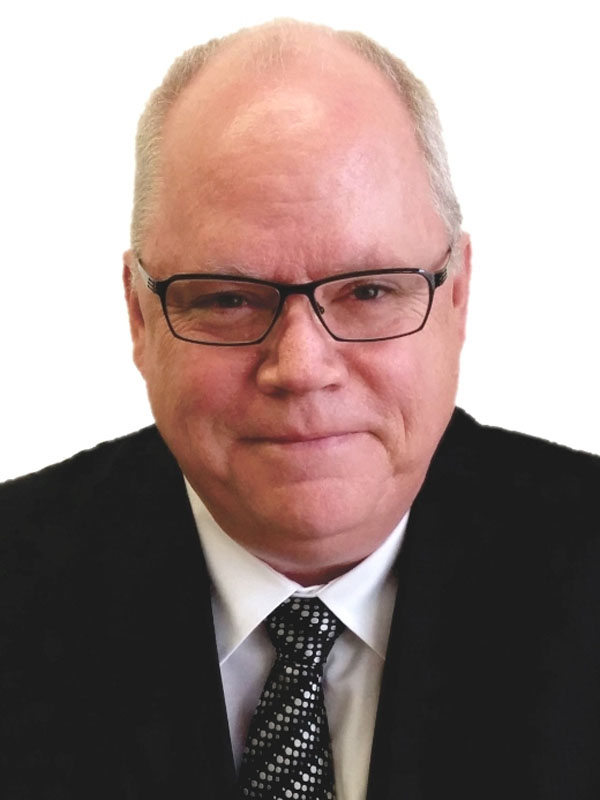 Managing Broker
492 Highway 93/95
Invermere, BC V0A 1K2
My wife, Katherine Locke, and I have been visiting the Valley for over a decade and moved here permanently in 2017. I have decades of management experience that include my years in real estate plus owning and operating multiple companies with very diverse business interests. I am a licensed Managing Broker for Trading Services and Rental Management. I'm also qualified for Strata Management under the BC licensing rules.
My credits include being twice nominated as "New Westminster Business Person of the Year", and being awarded the "Commercial Renovation Award" in New Westminster, BC.
My volunteer experience includes being a current VP of the Columbia Valley Chamber of Commerce and the sitting past President of the Radium Hot Springs Rotary Club. My past experience includes President of the North Delta Rotary Club, President of the New Westminster Chamber of Commerce, President of the Raymond Burr Performing Arts Society, board member of the Westminster Club, and board member of The Hyack Festival Association.