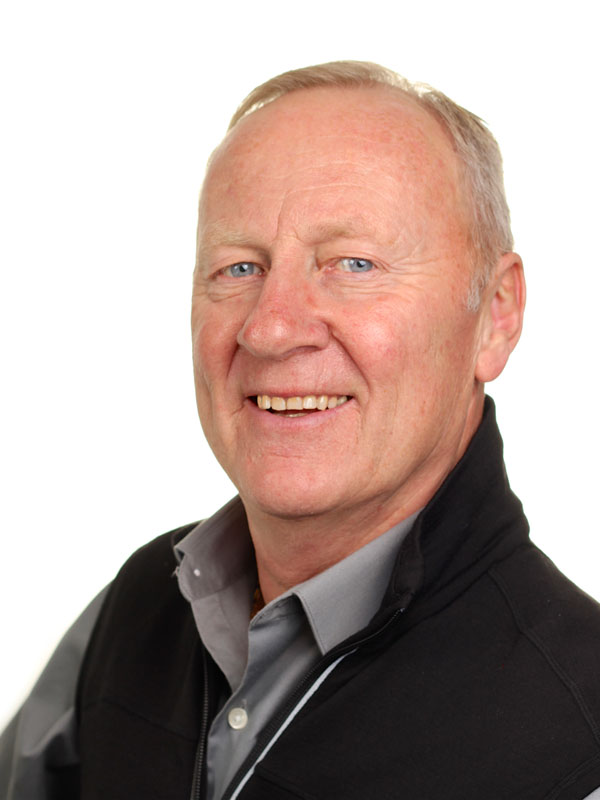 492 Highway 93/95
Invermere, BC V0A 1K2
Having had the privilege of calling the Columbia Valley home for over 25 years now I have witnessed the dynamic growth of this valley and am more excited than ever about the future of our economy, environment, and sustainability.
Judy and I with our two sons Sean and Kevin decided to permanently move to Columere Park on Columbia Lake after enjoying our cabin here for a number of Years. Through my 15 years in Real Estate I have been able to assist hundreds of clients in finding their recreational property, permanent home or upgrade within the valley or outside of eastern British Columbia.  Sean, my eldest Son joined me in Real Estate back in 2007. The resulting magic of our Father, Son team brings a level of service, integrity and experience that helps us relate to most any Seller or Buyer of Real Estate.
When not working I frequent the many Golf courses of the valley, enjoy boating, cycling, water sports and a lifetime passion, skiing both at Panorama with many years at wonderful Fairmont with the family.  Having been a pilot for most of my younger life I had the privilege of flying for Babin Air here in the valley for a number of years. Once building my Real Estate career I retired my wings and continued with another lifelong passion of traveling the open road by motorcycle.
What is it you are looking for? Give us a call should you want to take the next step in finding that Real Estate agent who will listen and put your needs and wants first. I hope to hear from you soon.
My Listings