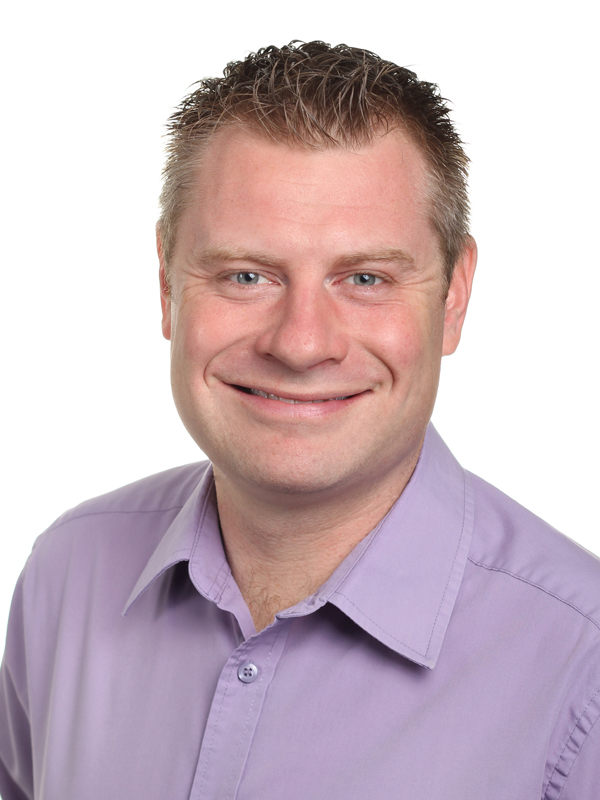 492 Highway 93/95
Invermere, BC V0A 1K2
Born and raised in Invermere, I know the valley! I have a background in small business (founder of Gerry's Gelati), local government politics (was Mayor of Invermere for ten years and still on town council), and I have personally invested in real estate. I am now raising my young family in this amazing community! I am excited to be working full time as a REALTOR®.
I am able to offer my experience, local knowledge, understanding of the market along with lots of effort, energy and passion- to meet your needs- whether that is buying or selling property!
In addition to the natural beauty, recreational opportunities, and small town charm; this area offers something special- a calmness- something I like to call 'Valley Time'. An investment in real estate is not just measured in dollars, it is an investment in a place and in a community. I look forward to helping you with one of your most important investments!
My Listings